The Visible Yogi Method
is a 2-month high-touch Mentorship Coaching.
who want to fully step into their dharma, spread the light of yoga, take control of their career, have a magnetic online presence through video design, and position themselves as experts in a crowd to attract students.
A program that gives you 1-on-1 support to help you achieve your specific goals in a way that works for you!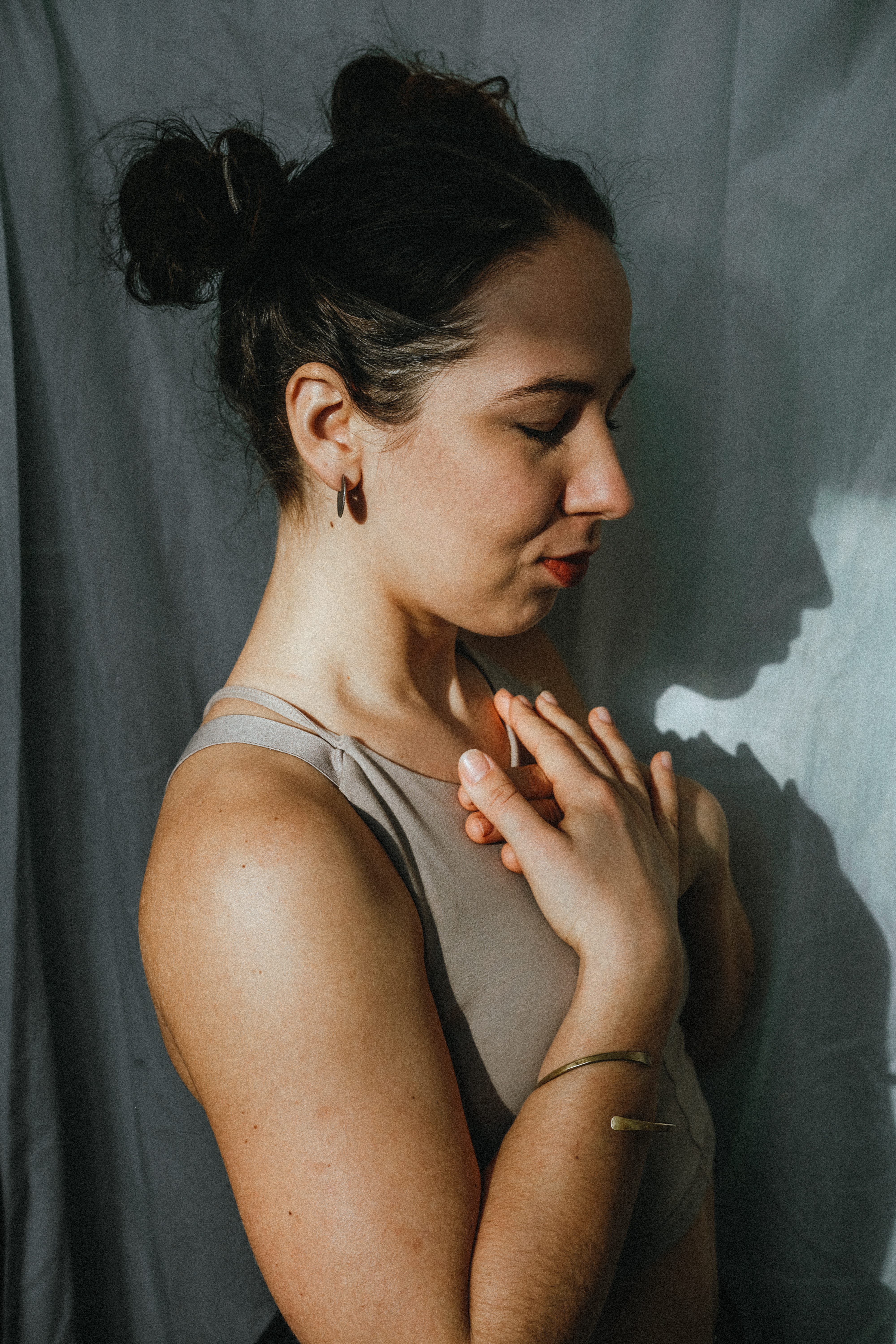 WHY WORKING WITH ME
● I'll help you to find Your Voice, build your Confidence & Align with Your Purpose.
● I'll support you with a step-by-step walkthrough of how to get all the tech set up.
● I'll give you Ideas for mindfully marketing your online classes consistently growing.
● I'll help you know how to charge a fair price that reflects the love you put into your work and the incredible value you provide.
● I'll teach you how to build a magnet brand and attract your ideal clients.
●I'll help you how to acknowledge and work through the fear of teaching, showing up online, and letting go of perfectionism.
●I'll give you a system or organization & structure to accomplish your goals and take action every single week.
●I'll share my video skills with you and all my professional knowledge in this area.
● I'll support you with interactions 1x per week, as well as unlimited daily support via chat.
● I care deeply about your transformation and while staying grounded and inspired for your Inner fullfillment.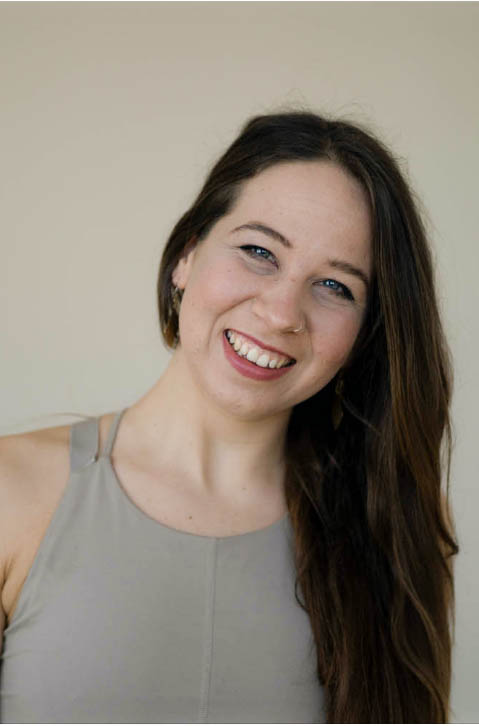 SO, WHO AM I?
Hi, my name is Natali(a) Aurora
I'm a certified yoga instructor and light-hearted coach for wellness professionals and a video editor in a film company.
My turning point in my career was after I took my 200 YTT and noticed a HUGE gap in the yoga industry… It wasn't easy to find a job after my Yoga Teacher Training to overcome the imposter syndrome and figure out how to position myself to stand out from an ever-growing saturated market and recognize that living as a yoga teacher wasn't sustainable…
It is my dharma to bring more yoga— and ultimately peace —to our world... My love for sharing the teachings of yoga has gracefully evolved into a deep dedication to you, finding your unique voice and making it heard.This is where the Visible Yogi Method was born.
The more empowered, abundant heart-centered yoga teachers there are, the more of a positive impact we can make. Though it takes dedication, discipline, and self-reaction to step into our full potential and transform our lives, I teach you how to do this with ease. It doesn't have to be a struggle.
You are not alone. We are in this together. We are one.
Trainings:
200 Vinyasa Yoga Flow Training
300 Hatha Yoga Training
50 Aerial Yoga Training
50 Ashtanga Yoga by Kino Yoga
50 Vinyasa Flow Clair Missingham
50 Yoga Nidra Kate Kuss
FOUNDER OF:
The Art Of Self-love
Private Yoga Vienna
Yoga im Türkenschanzpark
Namastay.Collective
SEEN ON:
ORF, Veganmania, ONE day Conference, Yoga Gastein, NRJ Wien Radio, Greenpanda, Manhattan, Aerialarts Festival, Modem Festival, Free Mental Festival, Wien Würstelstand, Goodnight Vienna, 1000 things to do in Vienna...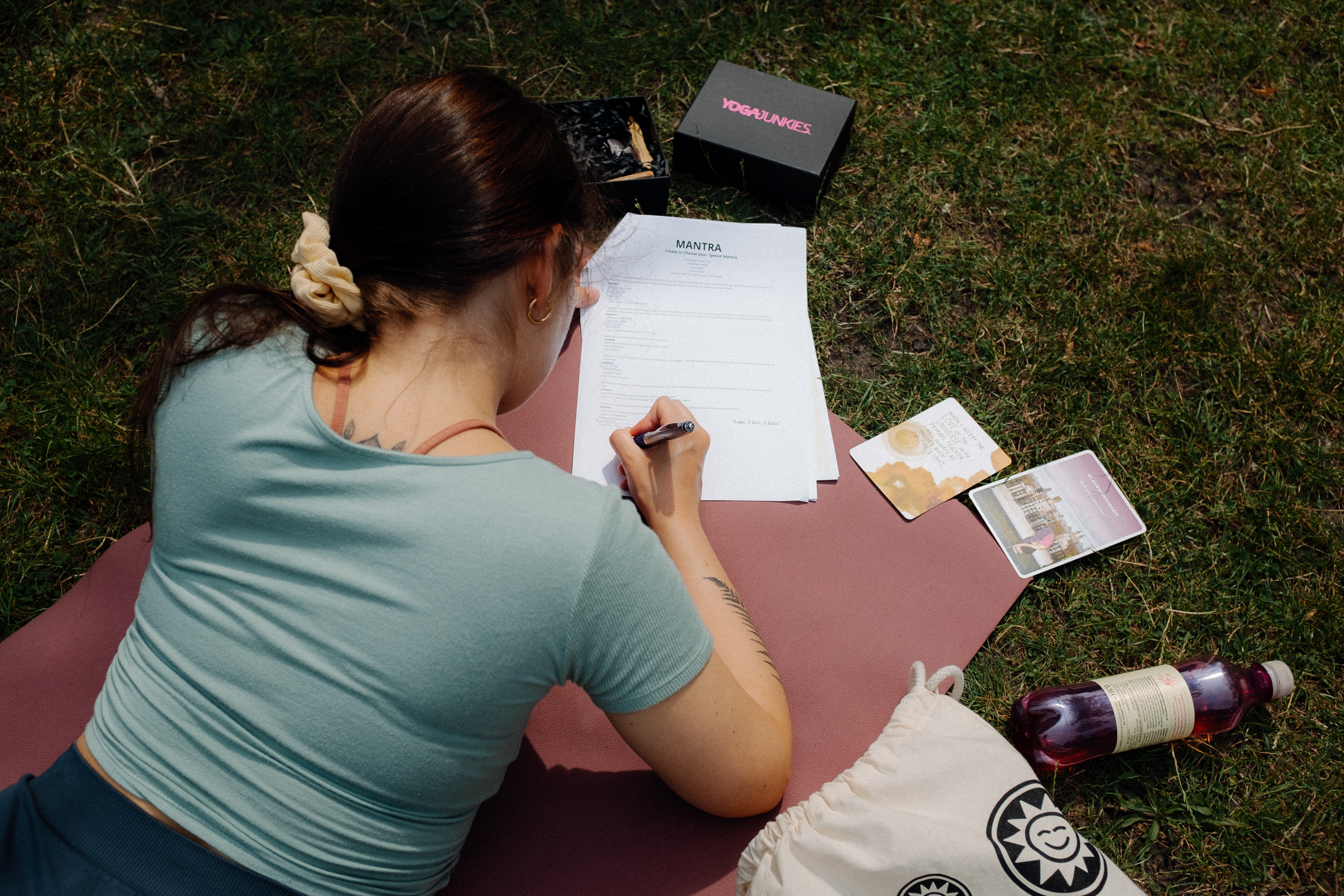 Vision Roadmap & Manifestation
During Week 1
you will design and create your powerful authentic vision. Within the roadmap, you will find clarity on your vision and set some concrete goals, and create action steps that support these goals.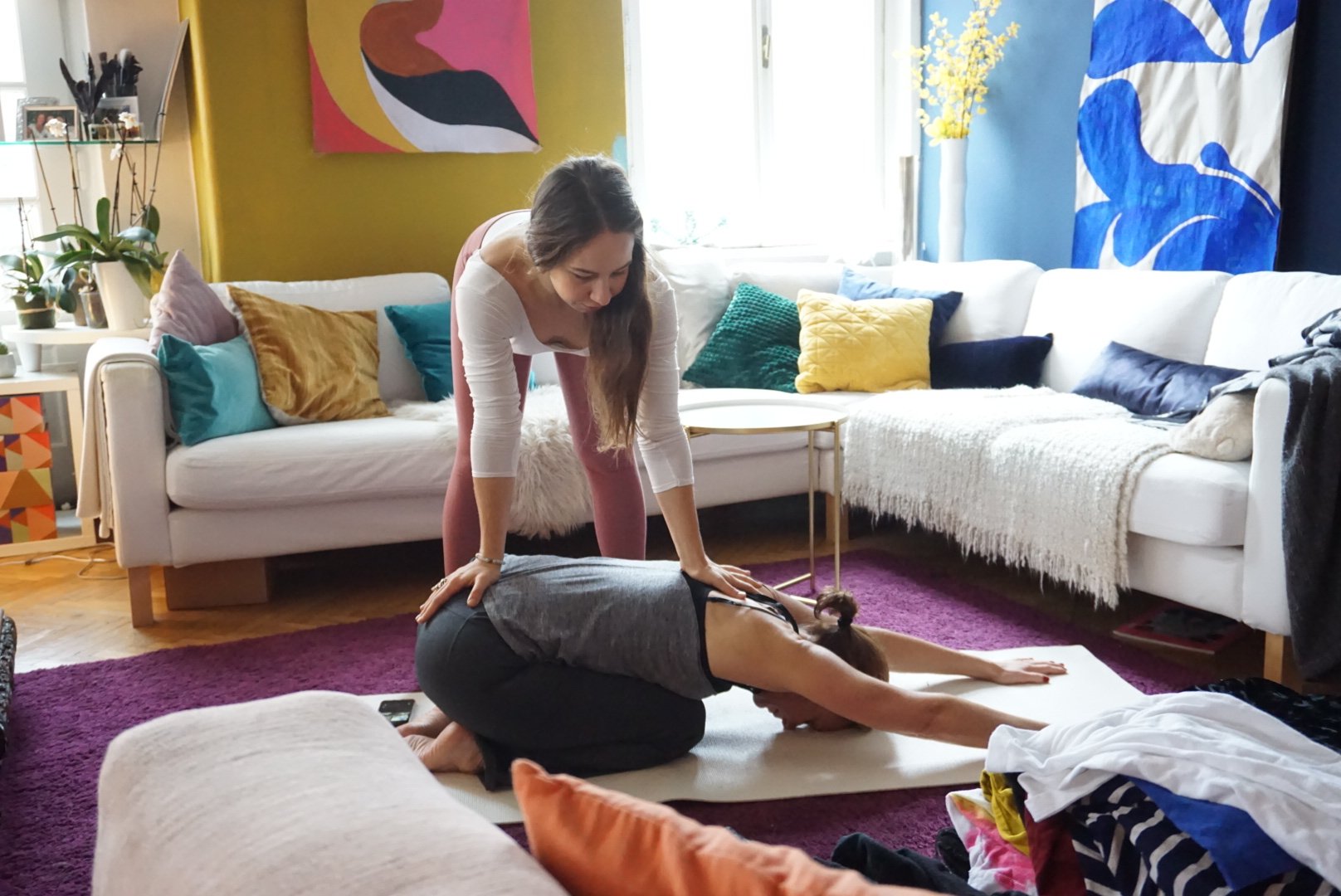 Your Ideal Client & Niche Market
During Week 2
you will figure out your service offerings and gain clarity around your purpose teaching and whom you want to serve, upgrade your social media channels to show up, and become visible online.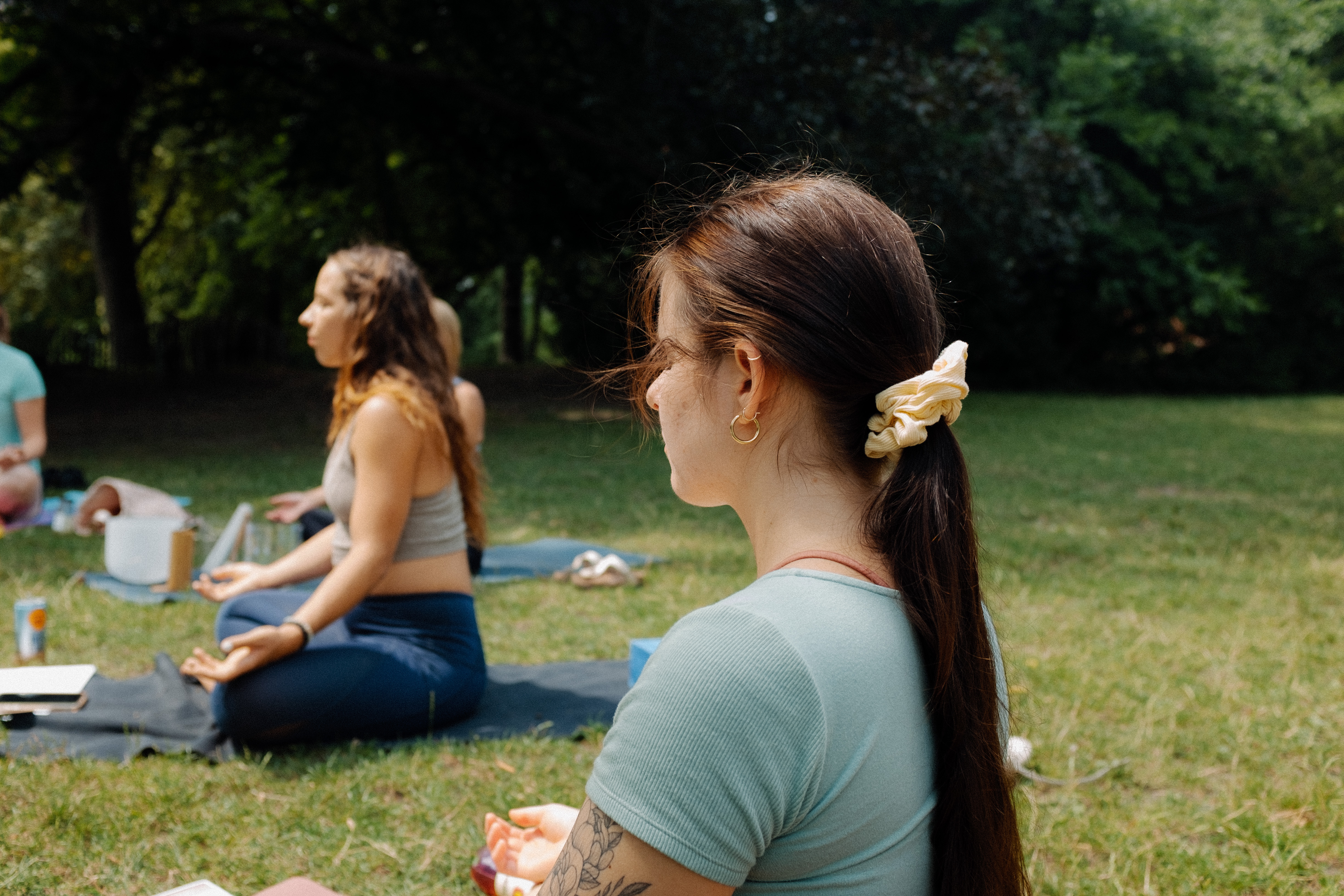 Magnetic Branding & Content Marketing
During Week 3 & 4
position you as the go-to expert in your niche, create sell-for-you content that'll grow your online community quickly and unlock the secret to your magnetism and make your ideal client desire to work with you!
You'll gain access to Organisation Tools like a Content Plan and design your Magnetic Brand using Canva.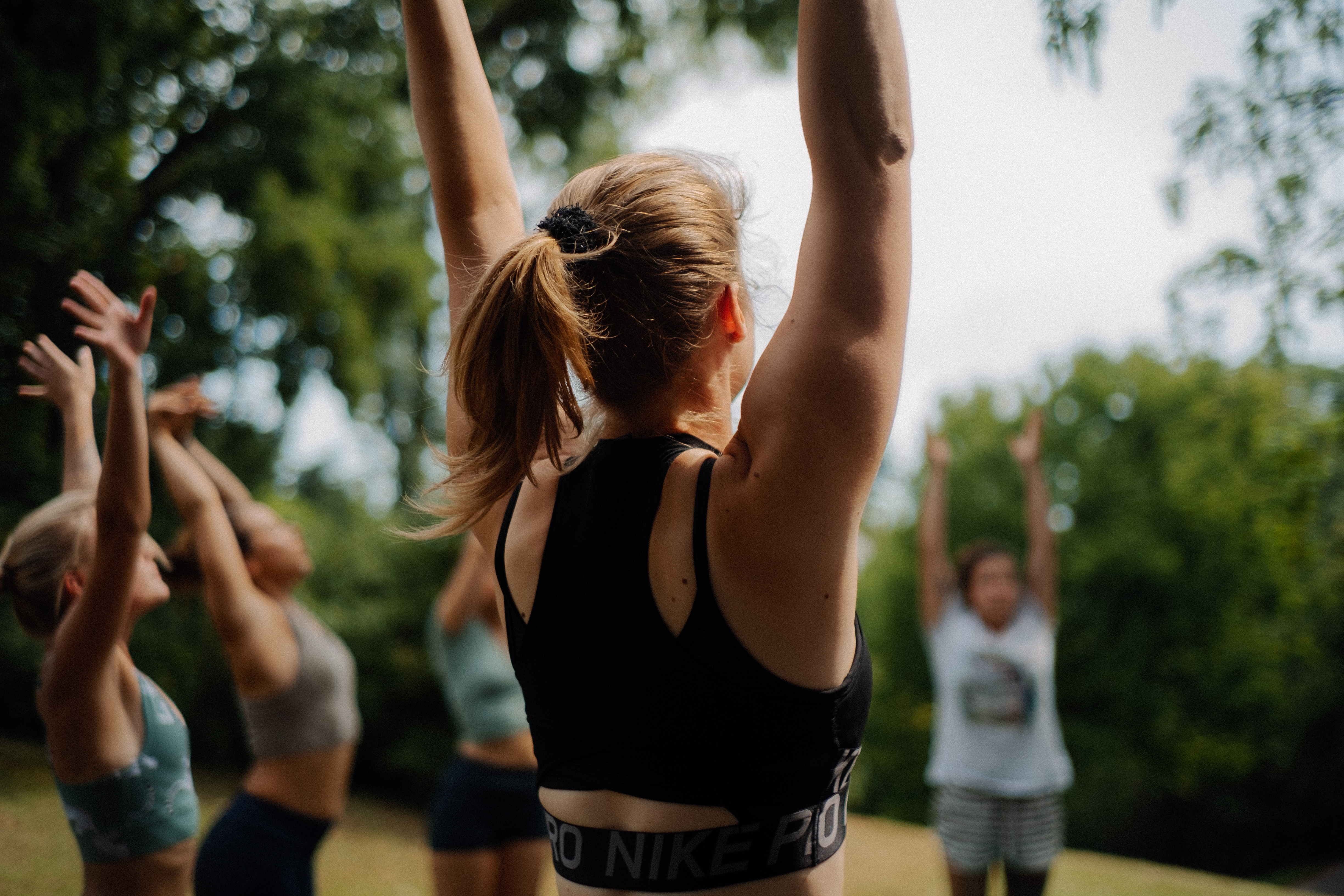 Master Video Design & Technique
During Week 5 & 6
Getting Over the Fear of Putting Yourself on Video. DO IT YOURSELF method for creating compelling content without needing an expensive film crew or overly technical equipment.
If you know deep down you want to put yourself out there and share your message in a bigger way, having the right equipment will motivate you to start.
Create your own video and gain Feedback. Set up Film, Photography, Lightning techniques, while simultaneously learning the technical steps.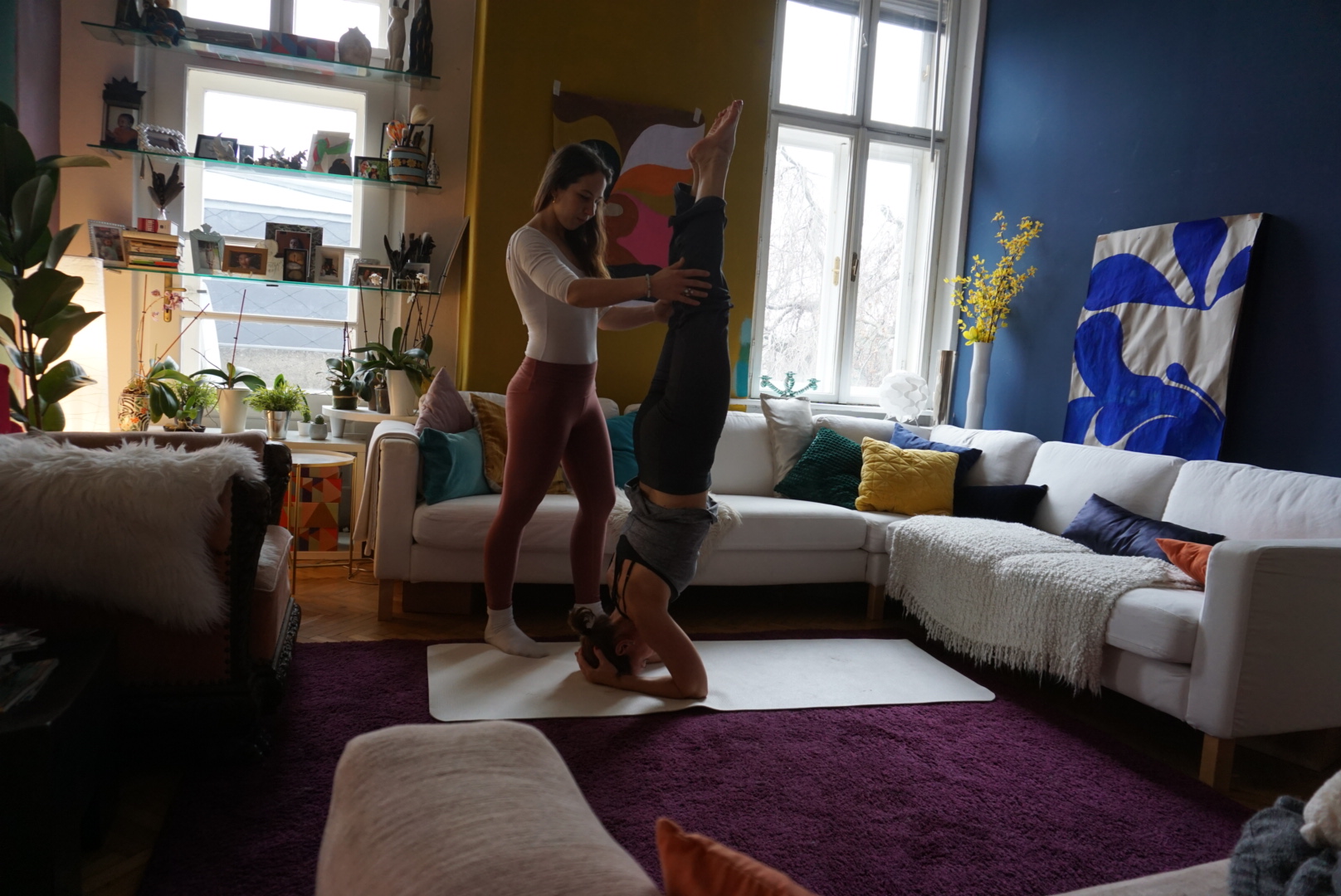 Gain Confidence and Skill and become an Amazing Teacher
During Week 7 & 8
Celebrate Attracting clients and your Transformation, Abundance tracking your Action Plan. Share your Expertise on Festivals, as a Guest Teacher, how to set up Challenges and Retreats... (Media Kit, Templates) Learn what to charge for your service (Money as meditation), and hold yourself accountable for taking care of yourself.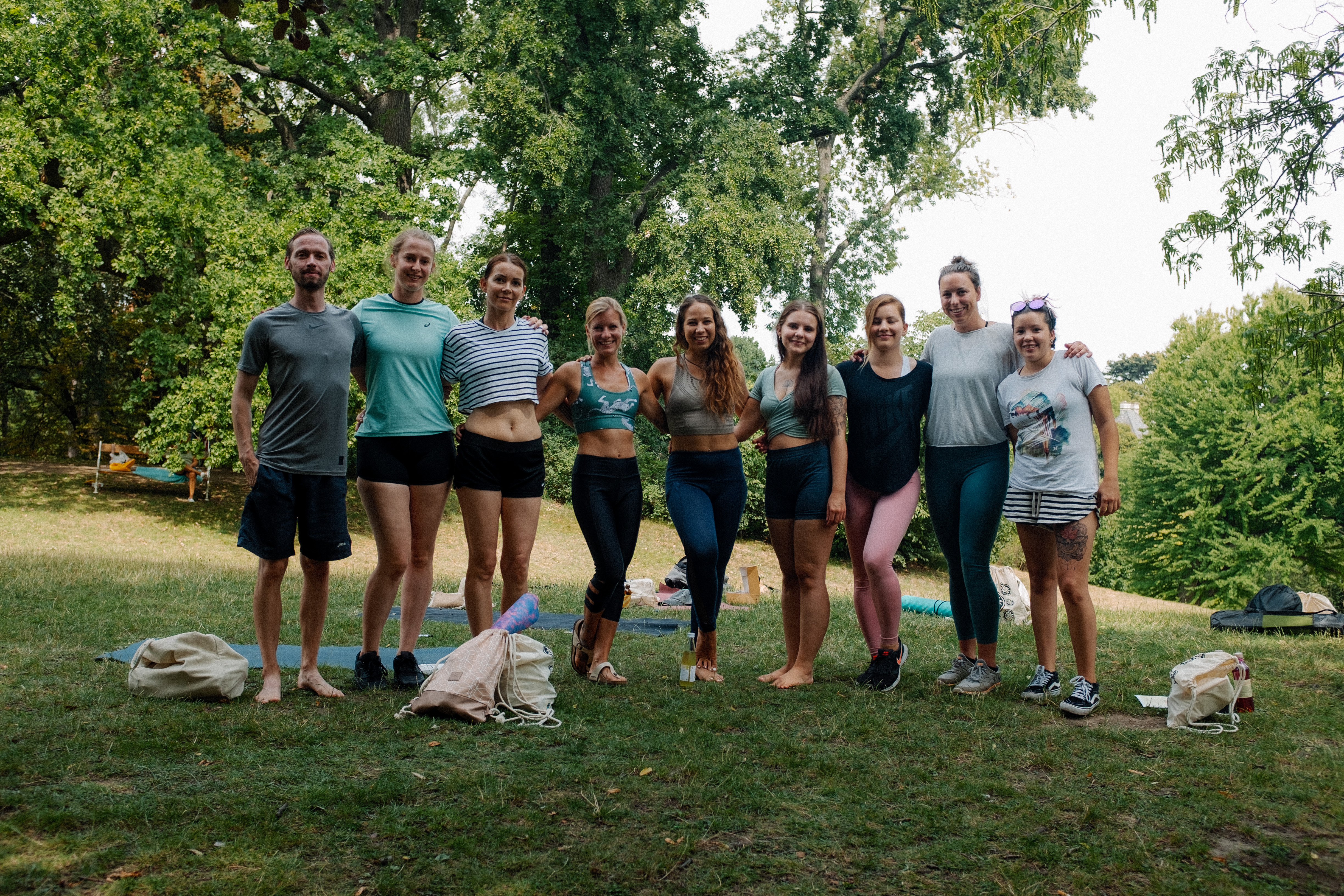 BONUS & ACTIONPLAN
You'll gain access to everything you need to get your business organized + Time Management Tools behind the scenes which are key for outward success.
The Result: Once you have completed all 5 steps, you will step fully into your dharma, spreading the light of yoga, taking control over your career, while having a magnetic online presence through video design, and positioning yourself in the crowd
Testimonials and recommendations
Ready for your transformation?
A program that gives you 1-on-1 support to help you achieve your specific goals in a way that works for you!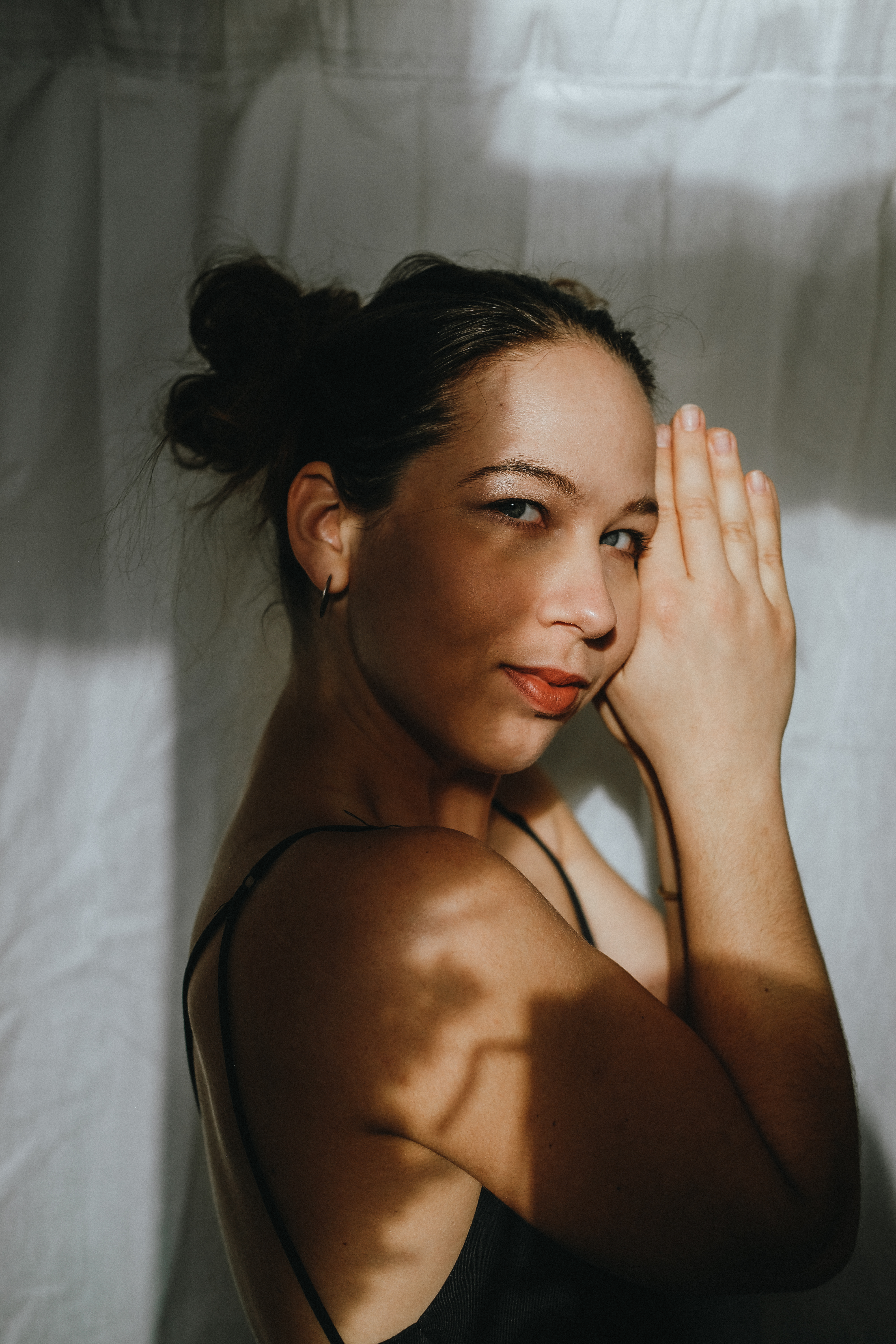 "I need to know I can actually participate. When will the calls be? "
The great news are the time our calls take place will depend on everyone's availability.
I am committed to your success so I will choose a time for the phone call after polling all participants to make sure we can all attend.
What type of yoga teacher is this for?
Yoga Teachers, Coaches, Artists who feel stuck by discovering their voice and step into confident mindful leadership with the right tools and mindset. Passionate Yoga Teachers who desire more than the studio hustle.
How much is VYM?
VYM offers flexible payment plans and finance options to make this opportunity available to you which we will cover on our call.
When does it start?
I'm really excited. We kick off 6.Juni 2021. I recommend applying before 30.May to allow time to schedule your call.Click here to apply and schedule.
You will Receive:
● 1x weekly Q+A Group Coaching call
● 10 weeks of detailed curriculum
● Weekly training videos + BONUS Material
● Access to the student community
● UNLIMITED messenger support inside chat portal
When you sign up you get access to work 1:1, you'll get Accountability Support and Bonus Material and become a Member of our Lovely Yoga Teacher Network #Namastay.Collective
THE VISIBLE YOGI METHOD
Want to see if we're a good fit to work together? Click the button below and we can hop on a Discovery Call together. During this call, we can chat about your goals, your Vision and get to know each other, and see if this feels right. At the end of our call, you'll either decide that you'd like to continue our work together and I'll extend an invitation OR if it's not a good fit, that's all right too -- I will suggest something else to help guide you into the direction of achieving your goals :)